We see the future of work differently,
because we see it collaboratively.
This new promotional identity video for Element AI, a company delivering AI solutions

for enterprises' operations, aimed at deciphering what makes their organization different, but also what type of products they offer.
By exploring their research, API(s) and products in the first half of the video, we set the stage on how the artificial intelligence can be applied and scaled in our lives for the second half.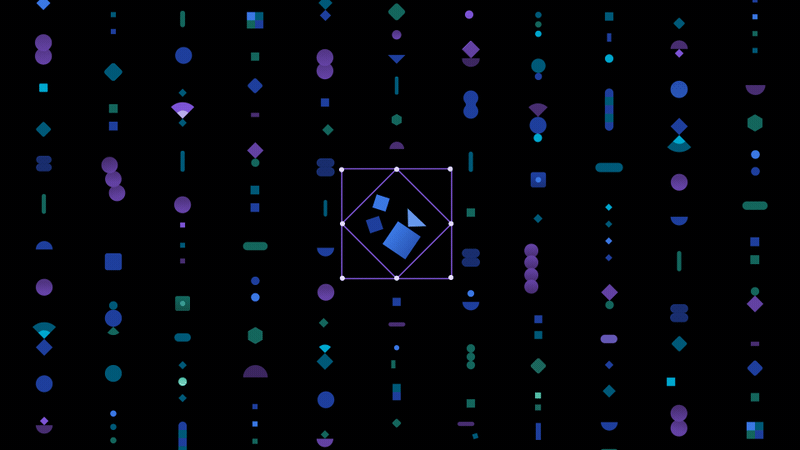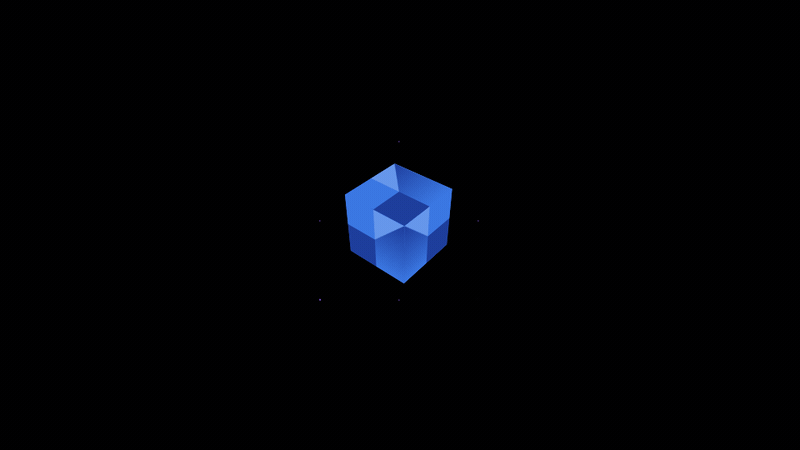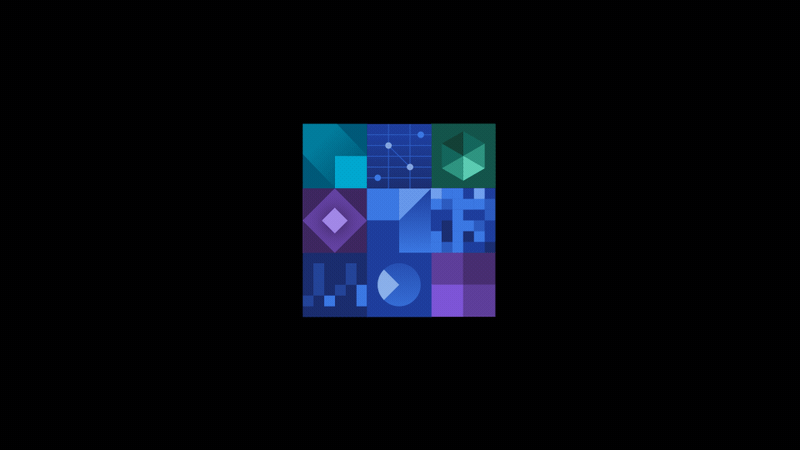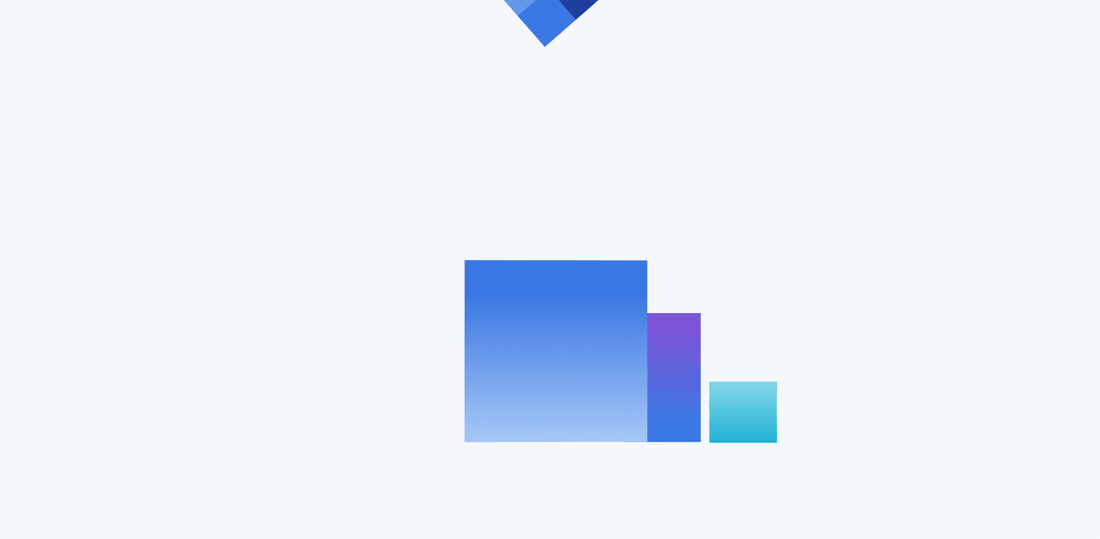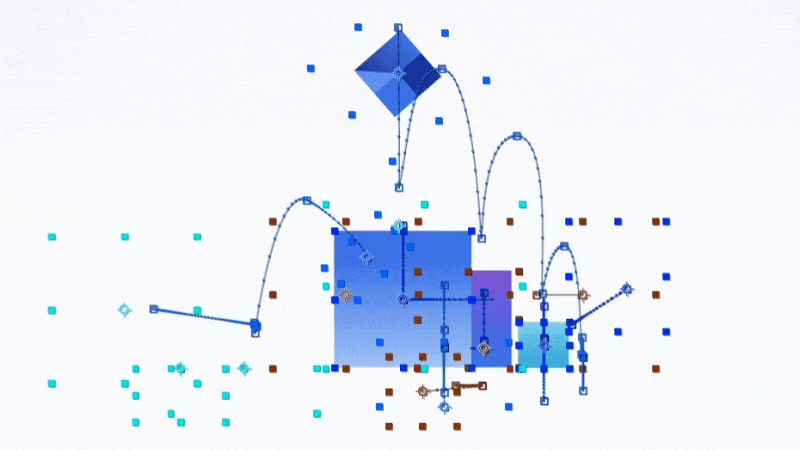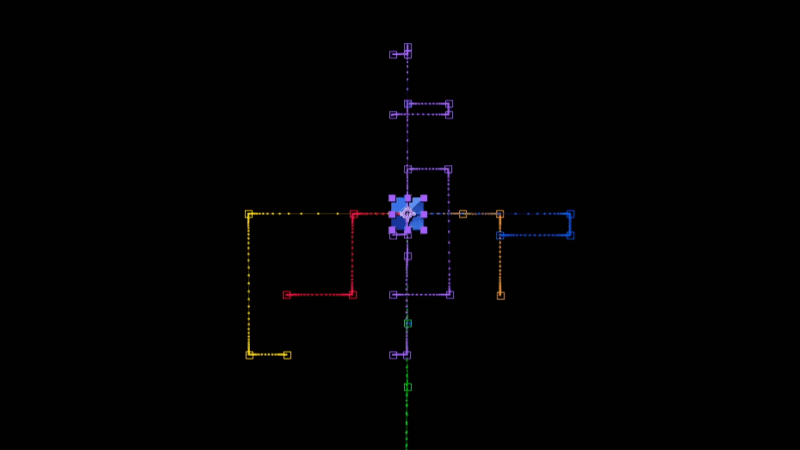 3D Animations 

–

 Vincent Raineri