THE NEW FACE OF MOUNTAINEERING.
The North Face is a big player in the mountaineering game. They are creating variety of gears to help athletes push their limits higher and higher. To answer the demands of the new consumers, but also the changes in terrain and competition, they engineered four news shoes: The Torre Egger, the Cayesh, the Breithorn and the Cragstone. 
Each of them covers a specific need: extreme conditions, summer ground or more versatile gears for everyone.
They asked Hillton in Zurich, a production company specialized in modern sports films, to create something new and impactful. Thus we developed a tailor made design based on brand elements, but not only. We created some a complete new world integrating CGI animation, 2D effects and animations to represent each shoe's USP's and brand positioning. 
We're presenting here the main film, but we designed 5 different films in 3 different formats.
​​​​​​​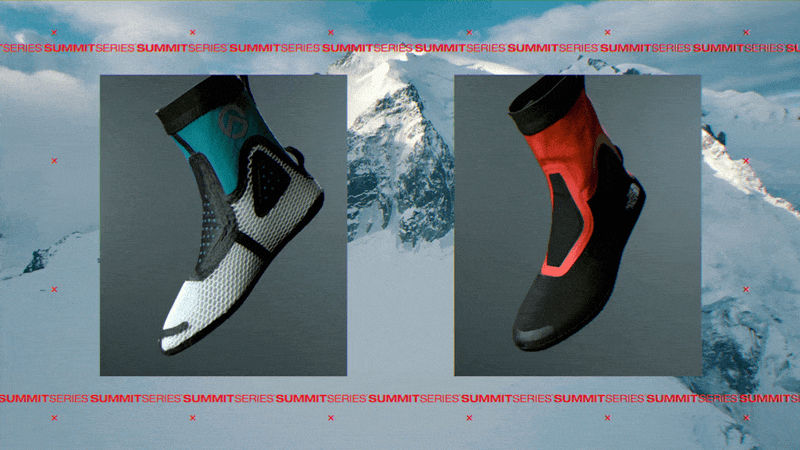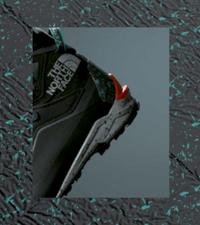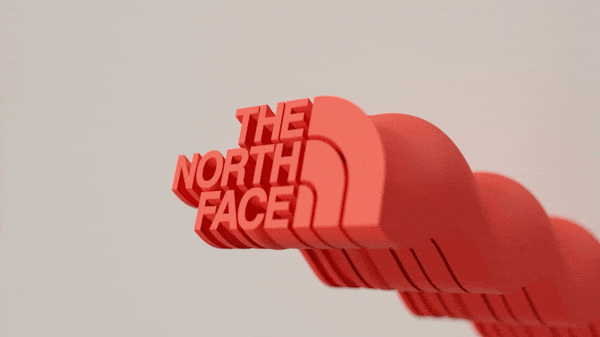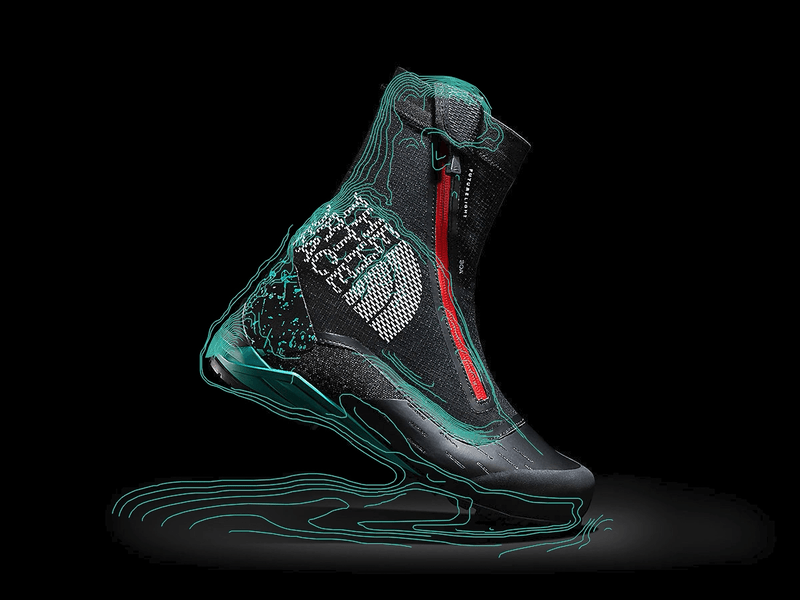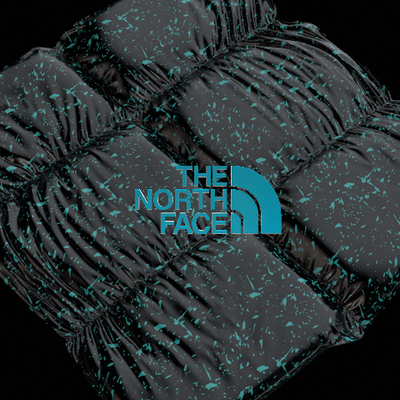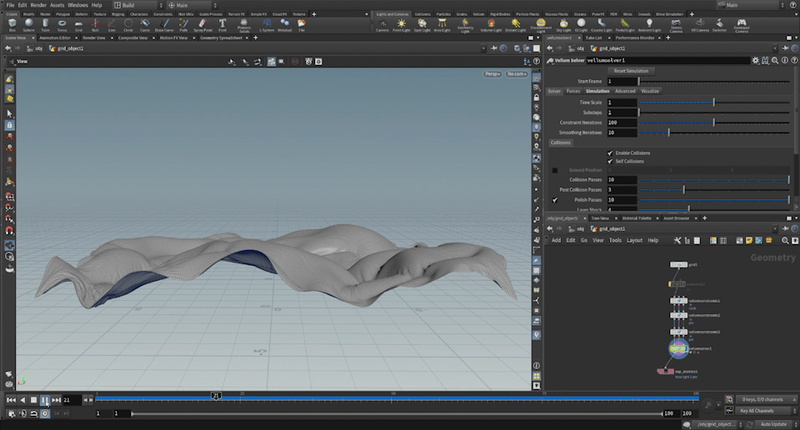 Producer

: Alessandra Dolci
Interviews DOP:

Grégory Bindschedler
Interviews sound engineer:

Henry Michels
Athletes Interviews:

Alessandra Dolci
Packshot set design:

Saskia Mata
Mountain DOP:

Danya Schwertfeger
Interviews edit:

Jannis Davi
Sound Design:

Kambiz Aghdam