THE BRAND APPROACHED THE AGENCY TO CREATE THEIR NEW TV & DIGITAL CAMPAIGN FOR THE LAUNCH OF THEIR NEW MODEL. WE WANTED TO BE DISRUPTIVE AND GRAPHICAL. PLAY ON SHAPES, COLORS AND CREATE A STRONG VISUAL IDENTITY FOR THIS CAMPAIGN. WE ALSO WANTED TO CREATE DIFFERENT MOODS FOR EACH DESIGN SPECIFICATION TO BRING VARIETY DURING THE FILM. EACH OF THE SET DESIGNS ARE DIRECTLY INSPIRED BY THE PRODUCT ITSELF

.
CLIENT:

TISSOT

/ AGENCY:

CREATIVE DOING

/ PRODUCTION:

CREATIVE DOING X SOLDATS

/ DIRECTOR:

GUILLAUME ALLANTAZ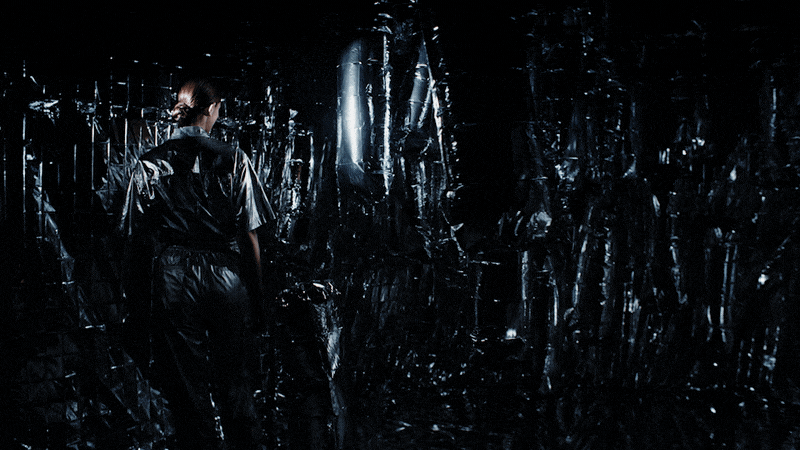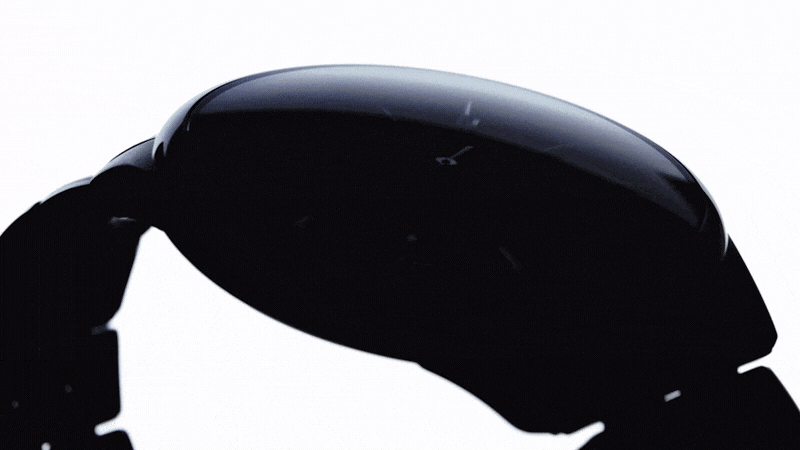 LET'S HAVE SOME FUN AND PLAY WITH TOYS. I HAD ALWAYS WANTED TO WORK WITH A MOTION CONTROL TO CREATE SOME IMPRESSIVE CAMERA MOVEMENT. THIS WAS FOR ME THE PERFECT OPPORTUNITY TO USE ONE. I DECIDED TO SET UP DIFFERENT SITUATIONS FOR WHICH THE MOTION CONTROL WOULD ADD SOMETHING EXTRA IN TERMS OF MOVEMENT, AND EVEN CAPTURE SOME SHOTS THAT WOULD BE IMPOSSIBLE WITHOUT IT.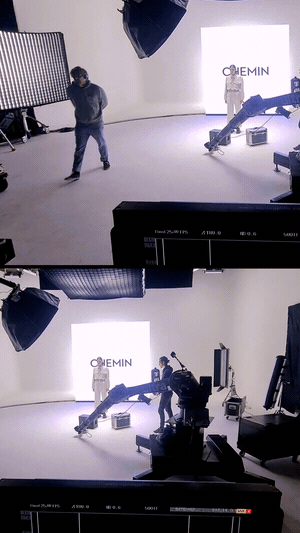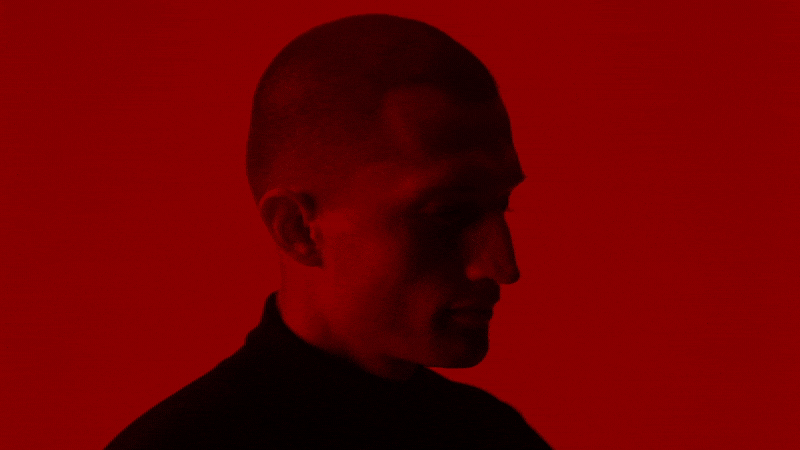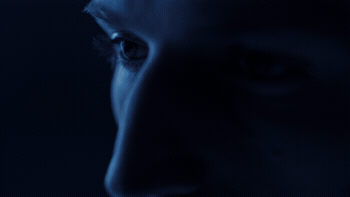 A MAN AND A WOMAN VERSION. WE DECIDED TO CREATE TWO DIFFERENT SETS, SOMETIMES PLAYING ON DIFFERENT COLORS, SOMETIMES NOT, TO  THE HIGHLIGHT THE SPECIFICITIES OF EACH MODEL. BLACK AND WHITE ALSO PLAYING A BIG PART IN THE STORY. THE YING AND YANG, FROM SATURN TO VENUS.
​​​​​​​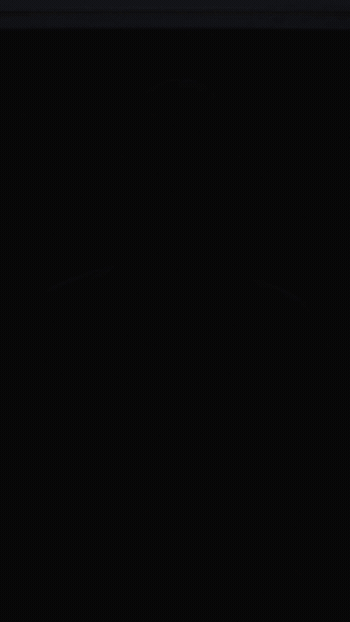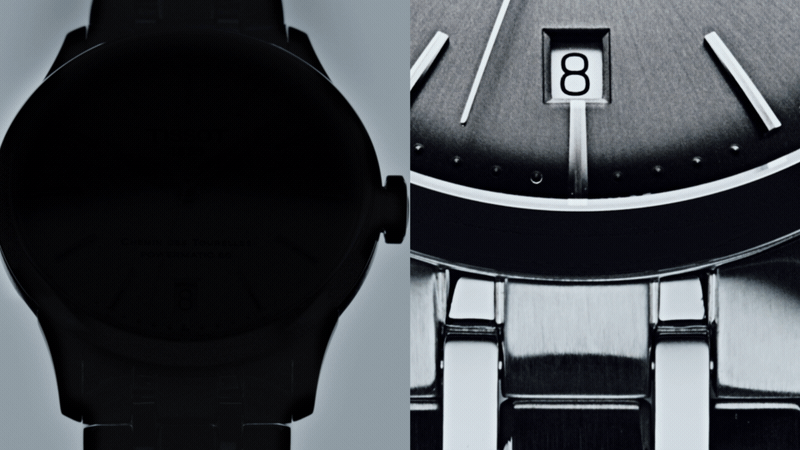 FOR THE PRODUCT, WE WORKED IN THE SAME WAY AS FOR THE LIFESTYLE. WE WORKED WITH SOME LED SCREENS AROUND THE PRODUCT TO BE ABLE TO CREATE ANIMATIONS OF LIGHT OR STROMBOSCOPING AND SOME COLOR MATT AROUND THE PRODUCT. THAT CREATED A STRONG DNA FOR IT AND REVEALED ALL THE DESIGN SPECIFICITIES OF THE PRODUCT.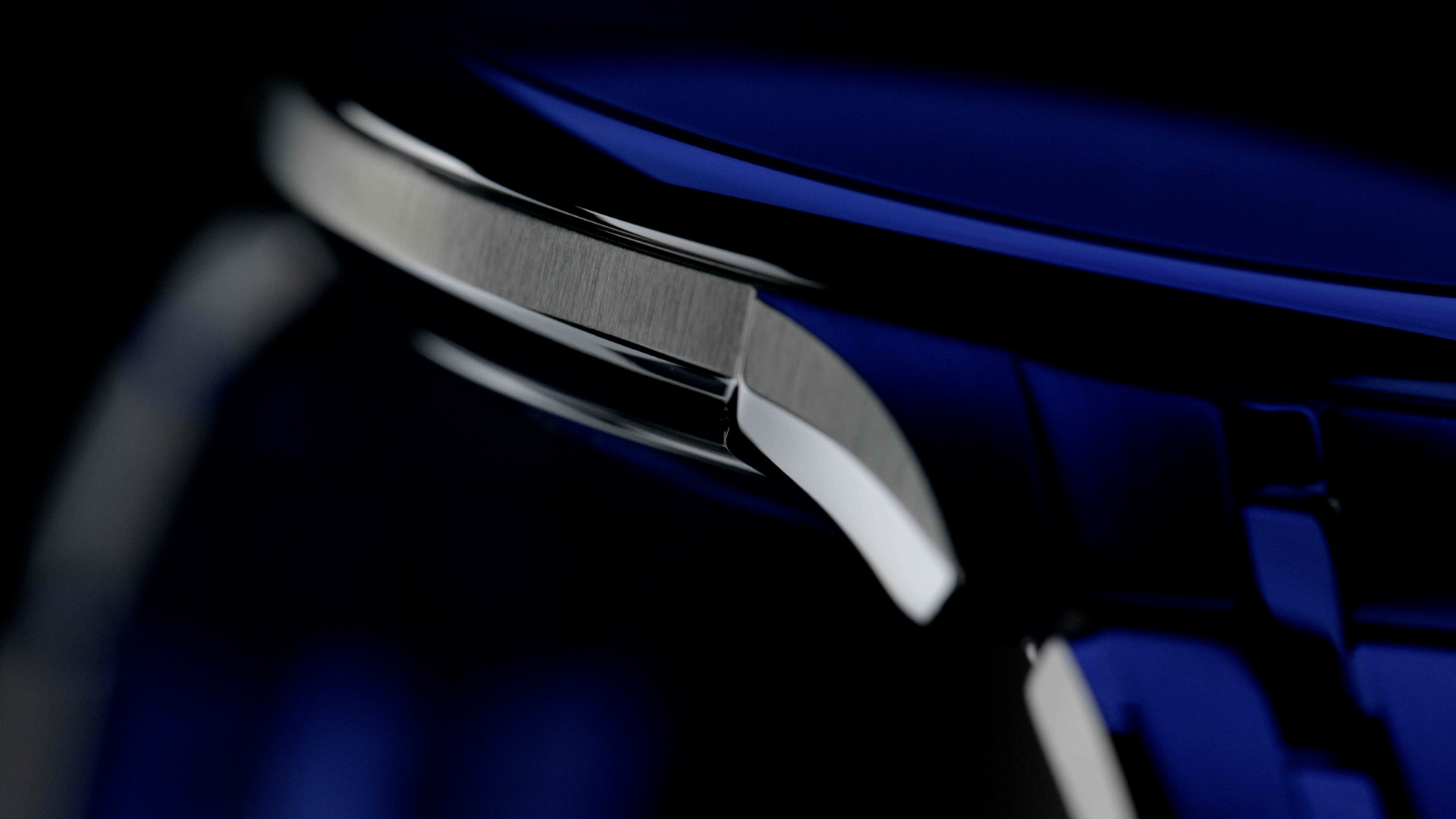 I'M ALWAYS A BIT NOSTALGIC LOOKING AT THE PICTURES OF BEHIND THE SCENES.  IT JUST SHOWS HOW MANY TALENTED PEOPLE ARE INVOLVED, HOW MUCH MATERIAL IS NEEDED TO MAKE THE IDEAS COME TO LIFE. AND BEING A BIT OF A NERD AND HYPERACTIVE I THINK SHOOTING, BEING IN THE ACTION AND PLAYING WITH BIG TOYS IS ALWAYS MY FAVORITE PART OF THE PROCESS.
FROM THE STORYBARD TO THE FINAL SHOT. IT'S INTERESTING TO LOOK AT THE PROCESS AND HOW IT CAN ENVOLVE BEFORE OR AFTER THE SHOOT. I ALWAYS GO BACK TO THE STORYBOARD TO SEE IF THE FINAL RESULT MATCHES THE FIRST INTENTION.


AGENCY




CREATIVE DOING


Account Manager:

Helen Moore

/ Producteur:

Elodie Poupeau

/Concept Creation:

Guillaume Allantaz  /

Storyboard:

Miguel Vieira
/ Art Director:

Jérôme Masi /

Art Director & Content Creation:

Vincent Raineri

/
PRODUCTION




SOLDATS


Realisateur:

Guillaume Allantaz

/ Executive producer:

Pierre Cazenave

/Producteur:

Thomas Duchene

/Directeur des Productions:

Quentin Henneguelle

/ 1er Ass réal:

Manon Renier

/IMAGEChef operateur:

Romain Alary

/ 1ere Ass Cam:

Emanuelle Benayoun

/ 2nde Ass Cam:

Thibault Pilhouée

/ Chef Electro :

Basile Barniske

/ Electro (J1) / Chef Electro (J2):

Francois Auclair

/Electro (J1):

Frederic Chevrier

/ Electro (J2):

Raphael Jamot

 /Electro (J2):

Oriane Humbert

/ Chef Machino:

Julien Coquillet

/ Machino:

Frederic Gessiaume

/ Steadicam Op :

Téva Vasseur

/ Opérateur Robot:

Yann Besset

/ Mur Led :

Harmony Event

/ Regisseur Vidéo:

Philippe Martin

/ Make Up:

Karmen Sefer

/ Hair:

Stephane Delahaye

/ Styliste:

Céline Laviolette

/ Ass Styliste:

Alexandra Nicolaïdis

/ Chef Déco:

Michael Horchman

/ Ingé son:

Alexandre Lemouroux

/Regisseur Gé:

Romain Byache

/ Regisseur:

James Cornet

/ Régisseur:

Eva-Lou Beausang

/ Regisseur:

Lucas Lemens

/ Cast:

Elisabeth Treigerman & Frederik Woloszynski
MOCOLOCCO

(PACKSHOT)
Rig Designer:

Jean-Paul Cardinaux

/ Chef opérateur:

Christophe Persoz

/ Content:

Pierre Igor Berthet

/
POST-PRODUCTION


Monteur:

Guillaume Allantaz

/  Etalonnage:

Vincent Amor

/ VFX, retouche & versionning:

Everest

/ Post producteur @Everest:

Anne Laure Boulley
& Eve De Bailliencourt

 

/

Supervision Musical:

Joseph Petitpain

/ Compositeur:

Axel Guenoun

/ Editeur Musical:

Bmm Network

/